1. Navigate to the product you want to purchase.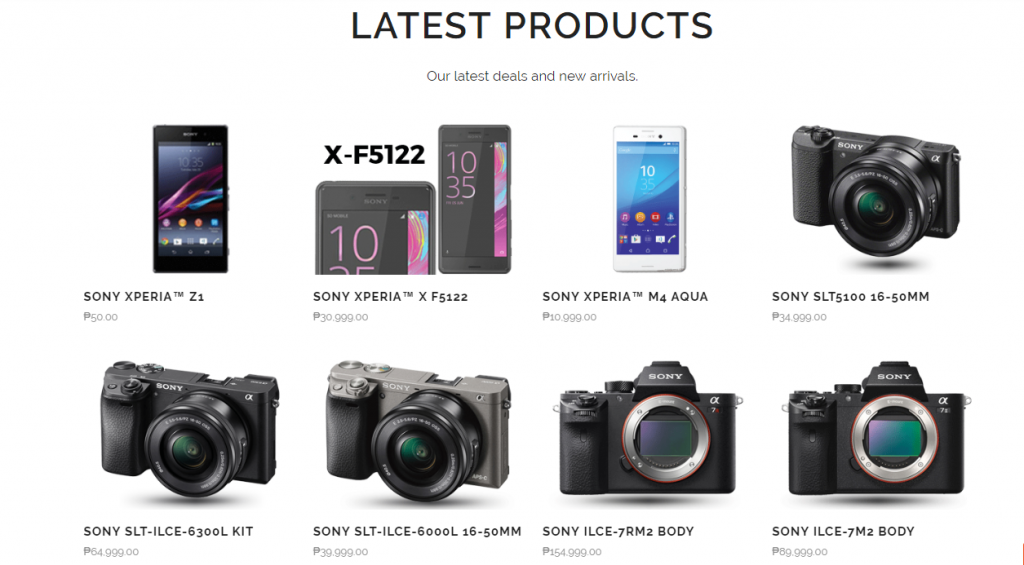 2. Click the the product image to view its details. Otherwise, you can click the Add to Cart button to immediately add the item to your cart.

3. From the product information page, click the Add to Cart button to add the item on your cart. You can then go back to the Shop Page to look for more items.

4. Go to Cart Page by clicking the basket icon on the navigation bar to view the items you have added and the total price to pay.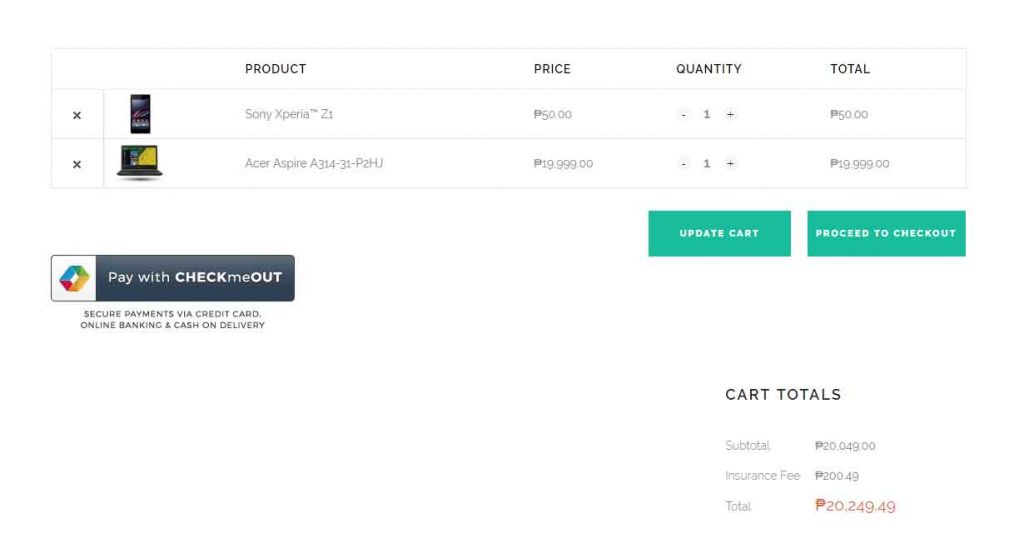 5. Click Pay with CheckmeOut button to place your order.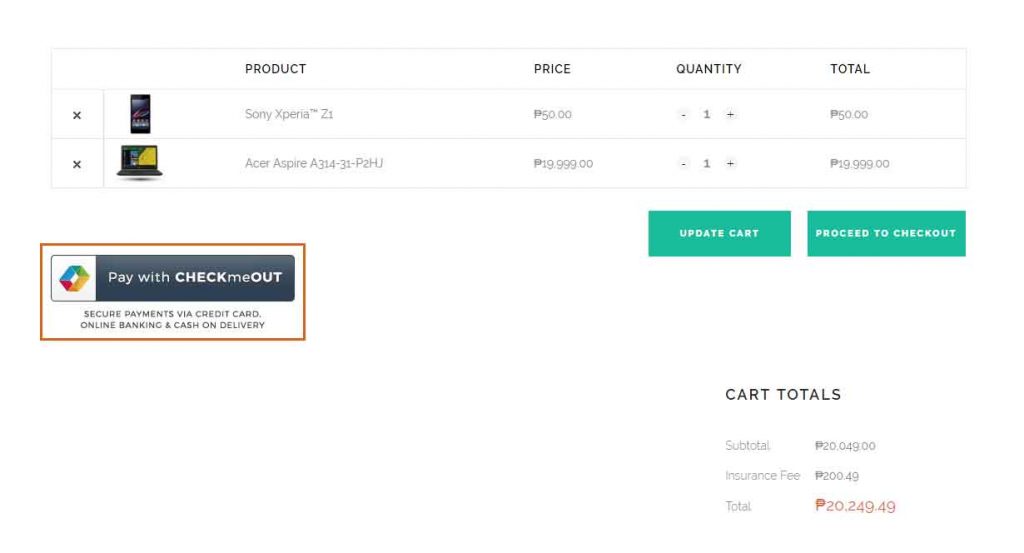 6. Select payment option.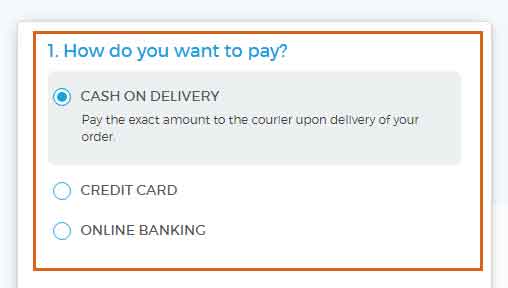 7. Type in the details required for the shipping.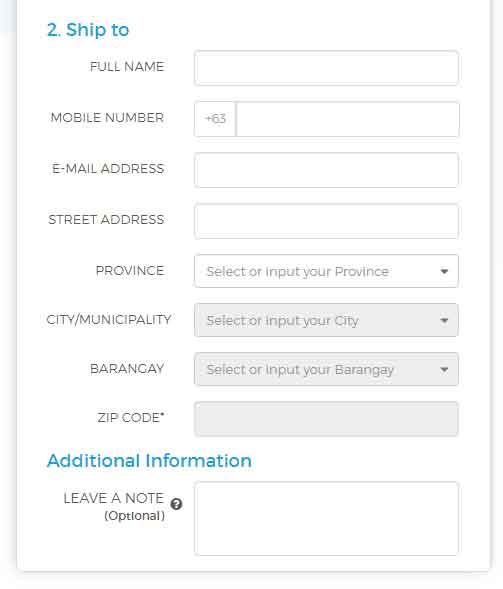 8. Review the Payment Details and confirm that you have read the Terms of Service and Privacy Policy ticking the check box.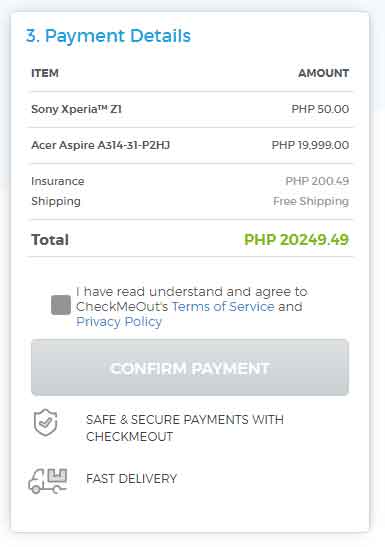 9. Click Confirm Payment Button.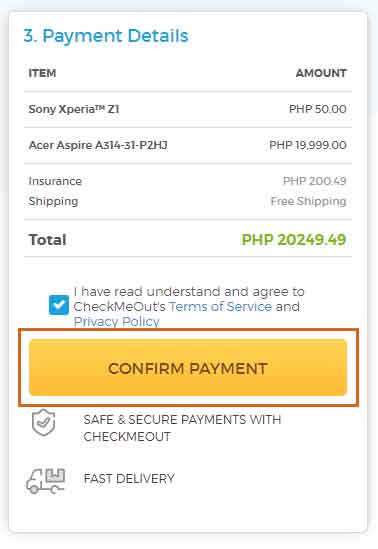 10. Your order will now be processed this time. Please wait for further notifications.